Northern Edge Outfitters is owned and operated by Dylan Rumbolt. Dylan has been a professional guide since 2007. We make it a top priority to make our guest hunters feel comfortable and right at home. The camps at Northern Edge Outfitters are all drive-in (ATV-Accessible), and are located in the heart of Northern Newfoundland's wilderness. We offer Moose, Caribou, and Black Bear Hunts, or any combination of the three. We offer one-on-one private guides and traditional Newfoundland meals, prepared by our excellent cooks, as well as hot showers, and a friendly, relaxing atmosphere.
OUR GUIDES
---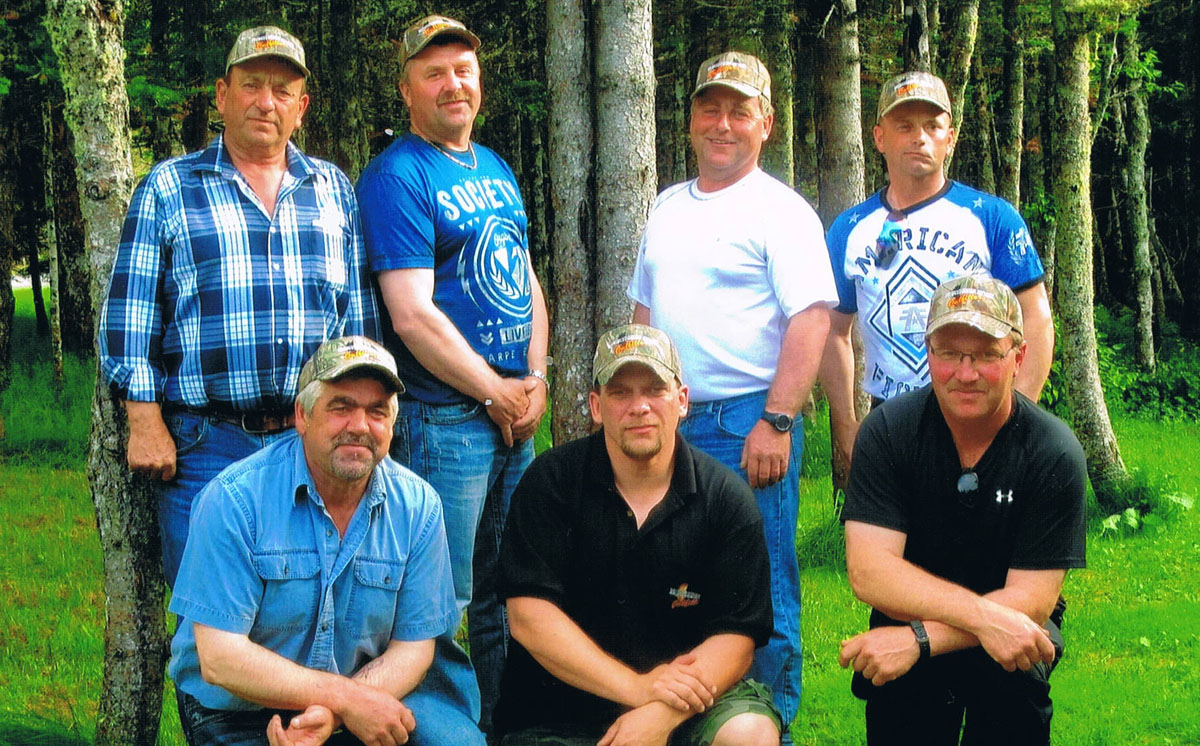 The guides at Northern Edge Outfitters are experienced and professional, and will work very hard to ensure a safe, enjoyable hunt for all our guests. They will provide a friendly atmosphere and make your stay a memorable one.
OUR COOKS
---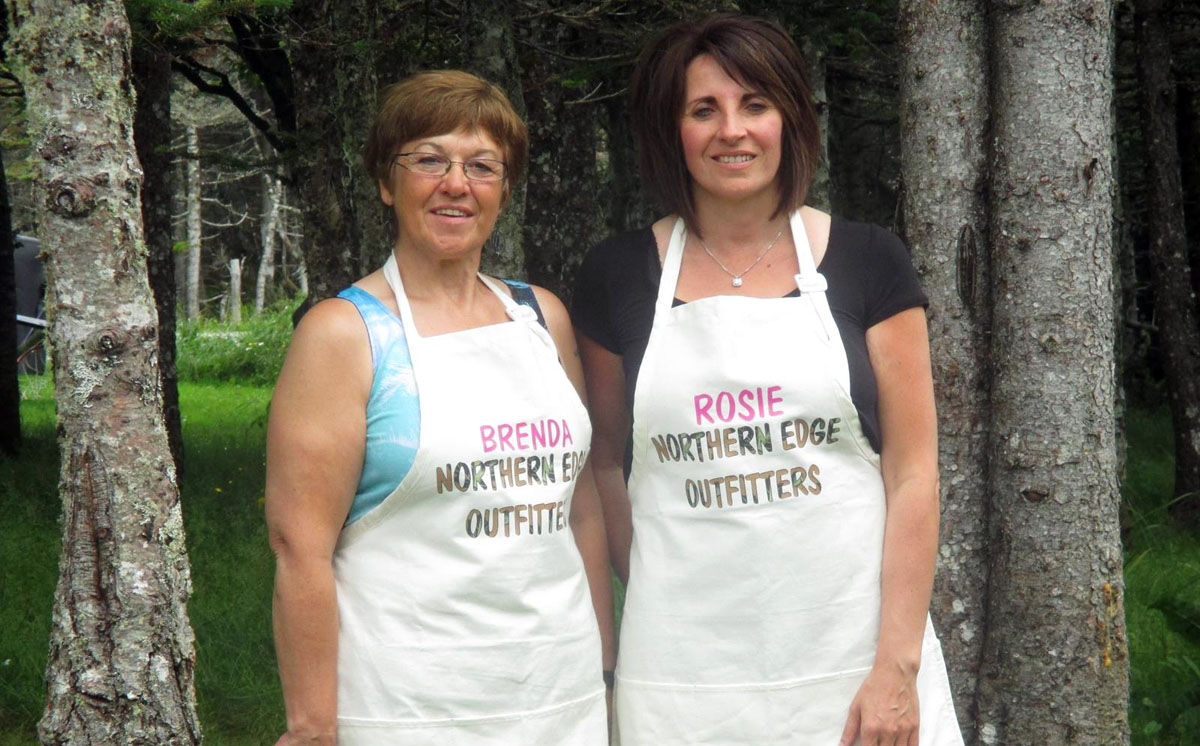 The cooks at Northern Edge Outfitters will make your stay an enjoyable one. Our cooks are hard-working, and friendly. They will have you up early with the fresh aroma of coffee and breakfast, provide snacks throughout the day, and serve up a nice home-cooked meal in the evenings.